Understanding the Essentials of Medical Laboratory Quality Control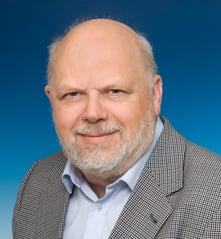 "Quality is achieved by doing the right thing right the first and every time. The most important part of quality for me in the medical lab is you. You are the one who is running patient samples." That was Oswald Sonntag's message during a recent webinar presented by SelectScience and sponsored by LGC Clinical Diagnostics.
Oswald is an independent consultant in laboratory medicine. He was the guest speaker for Quality Control in Medical Laboratories for Beginners," which covers the basics of quality control procedures.
The webinar kicks off with two essential questions:
What is quality control in the medical laboratory?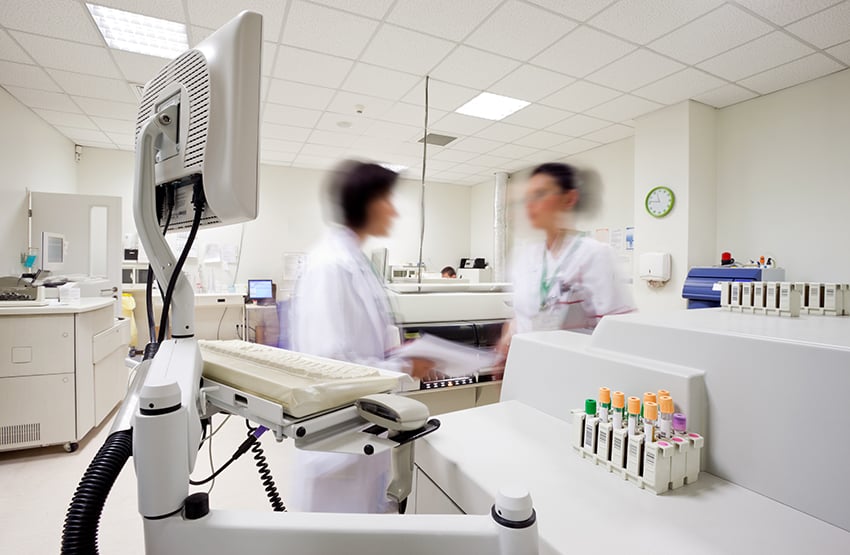 It's the combination of measures to eliminate the risk of nonconforming outcomes. It includes systems that safeguard the accuracy, reliability, and timeliness of results. Quality control is critical to reliable results and patient safety.
Why do we need quality control procedures in our laboratory?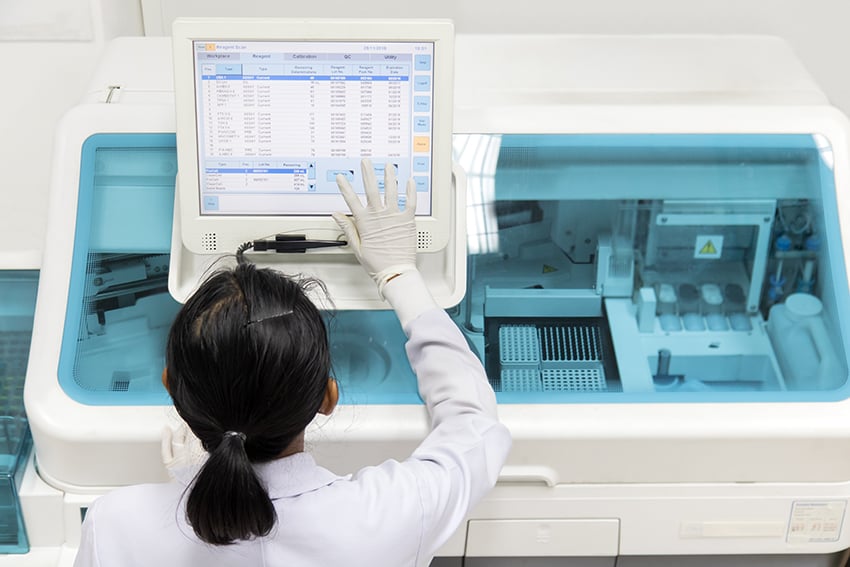 They detect errors and problems with analytical processes and avoid releasing results that are not reliable. Quality control must be done with material dedicated specifically to quality control processes and ideally be 3rd party, independent to provide a true representation of your instrument/assays performance.
Oswald covered many quality control topics throughout the session, including:
Important lab terms and definitions

Details about when to run quality control materials

Details about quality control material types and characteristics

Statistical calculations of quality control

Review of the Levy-Jennings chart and other graphical presentations

Documentation of flags and corrective actions
In the informative Q&A session, Oswald fielded dozens of questions from attendees. Topics ranged from the timing of running QC materials to calculating the reference standard deviation to running QC material on multiple instruments.
He closed the webinar by sharing his hope that attendees now have a better understanding and will follow the philosophy of quality control in the laboratory.
As an added bonus, Oswald gave details accessing two workbooks provided by Technopath, an LGC Clinical Diagnostics company. One focuses on basic clinical laboratory quality control applications, and the other covers advanced applications. Links to these resource documents can be found in the video description.
To watch the replay of Quality Control in Medical Laboratories for Beginners, CLICK HERE or on the button below.

Additional webinars on more advanced QC topics are planned later in the year, including troubleshooting, sustainability, and using quality control material efficiently. Watch this space for more details - follow us on LinkedIn, or subscribe to our Quality Control newsletter.
---
Oswald Sonntag is an independent consultant in the field of laboratory medicine. Due to his long-term experiences with quality control management, he is a well-known expert in the field. Oswald has published over 90 scientific peer-reviewed papers and is author and co-authors of several books.